A 3 part mini series exploring the life of Claude Nobs and the one of a kind music archives he built at The Montreux Jazz Festival.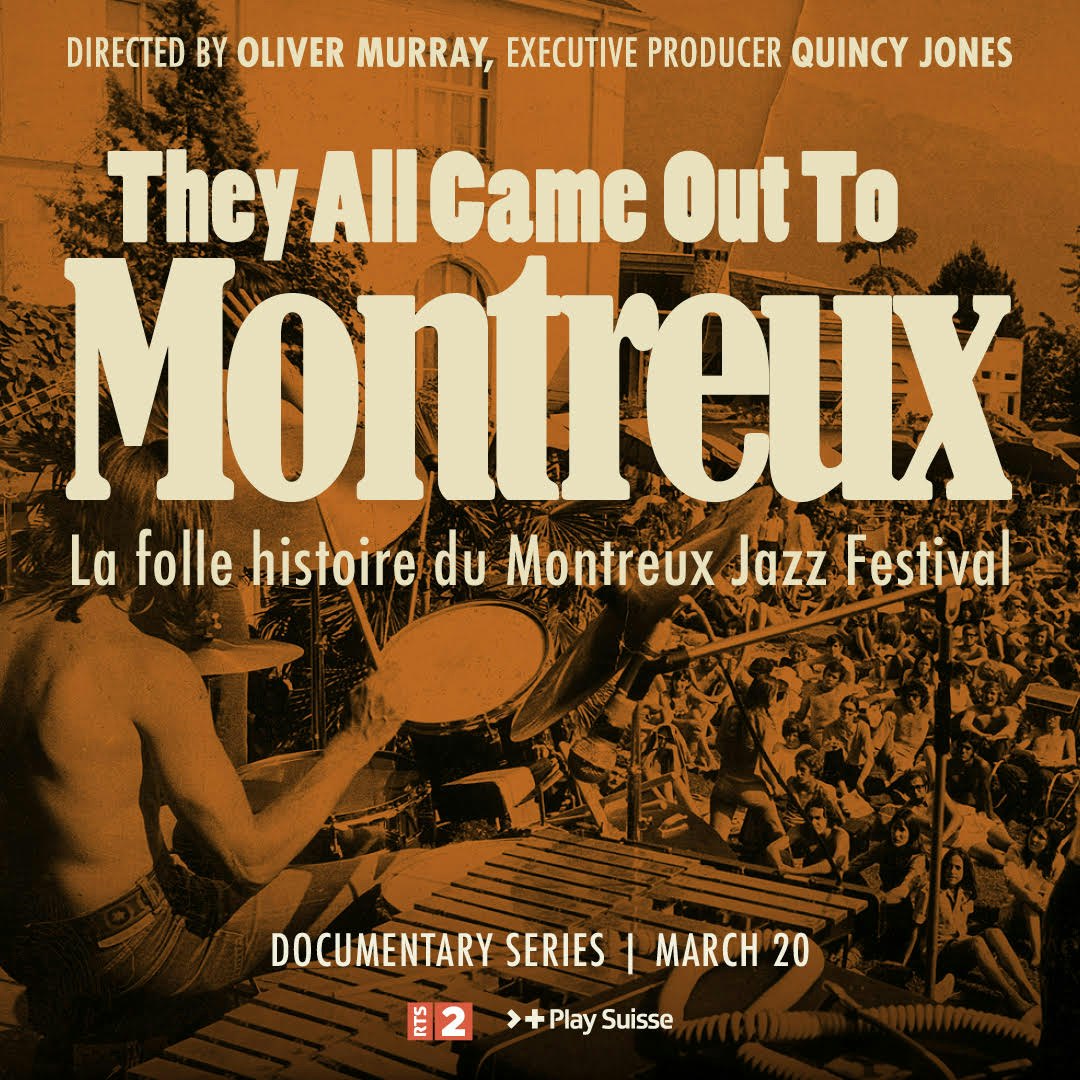 Written and Directed By Oliver Murray
Produced by Bill Lord, Stuart Souter, Fraser Kennedy, Thierry Amsallem and Quincy Jones.

Episode One featuring music from: Aretha Franklin, Eddie Harris & Les McCann, Ella Fitzgerald, Nina Simone, Claude Nobs & Champion Jack Dupree, Ten Years After, Led Zeppelin, Santana, Roberta Flack and Deep Purple.

Episode Two featuring music from : Carol King, Muddy Waters, Monty Alexander, Etta James, Gilberto Gil, King Sunny, David Bowie & Freddie Mercury, Talking Heads, Van Morrison and James Brown.

Episode Three featuring music from: Marvin Gaye, George Clinton, Buddy Guy, Herbie Hancock, Ray Charles, Miles Davis, Sting, The Roots, ZZ Top, David Bowie, Alica Keys, Prince and Wyclef Jean.