OLIVER MURRAY - WRITER & DIRECTOR
The Quiet One - Feature Documentary
FILMS
The Quiet One - Feature Documentary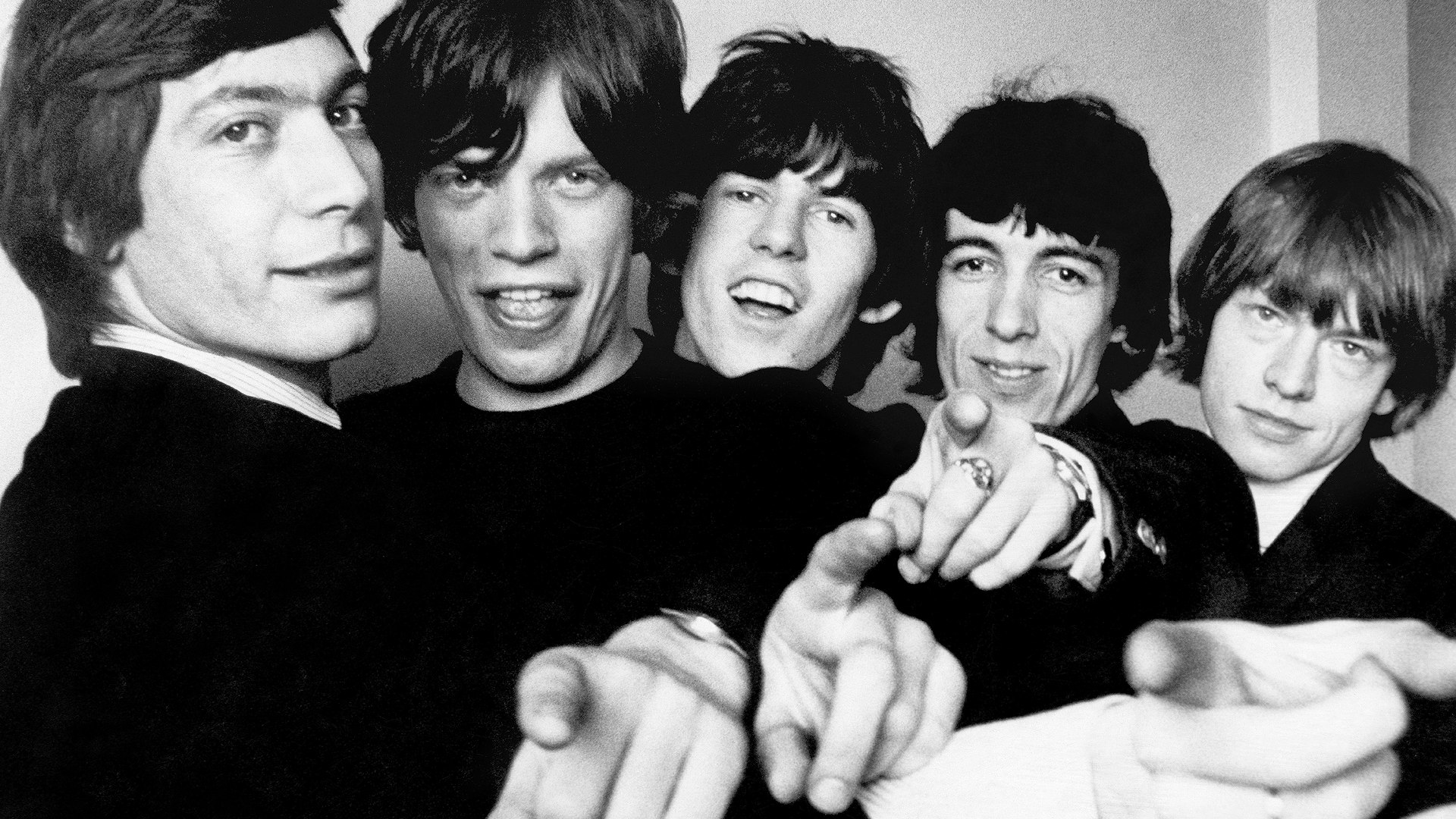 SYNOPSIS:
Throughout his life, Bill Wyman, one of the original members of The Rolling Stones, shot hours of unseen film footage, took thousands of photographs, and collected a vast archive of memorabilia. He also kept a detailed diary to accompany these treasures. The film unveils this one-of-a-kind collection, alongside interviews with his family and friends, taking the audience on a first-hand journey through Wyman's extraordinary experiences. Known by his former bandmates as a man of few words, the notoriously private bass player opens up to the camera, revealing the icons who inspired him to be a musician, from Chuck Berry and Ray Charles to Muddy Watersand Howlin' Wolf. Wyman describes with modesty and vulnerability how he stayed grounded while seizing the meaningful moments that made up his thirty years touring the world with the Stones.


It's an artful, engaging and often amusing cinematic memoir that offers a unique, behind the scenes look at a working class boy raised by his grandmother, who found his home in the band that disrupted the music scene and made rock'n'roll history.
- Lucy Mukerjee, senior programmer at Tribeca Film Festival 2019
Reviews:





Written & Directed by Oliver Murray.
Produced by My Accomplice, Gizmo Films and Submarine Entertainment.

NEWS:
The Quiet One heads to South America
Click here for screening details.

The Quiet One opens in UK cinemas on 2nd October 2020
Click here for screening details.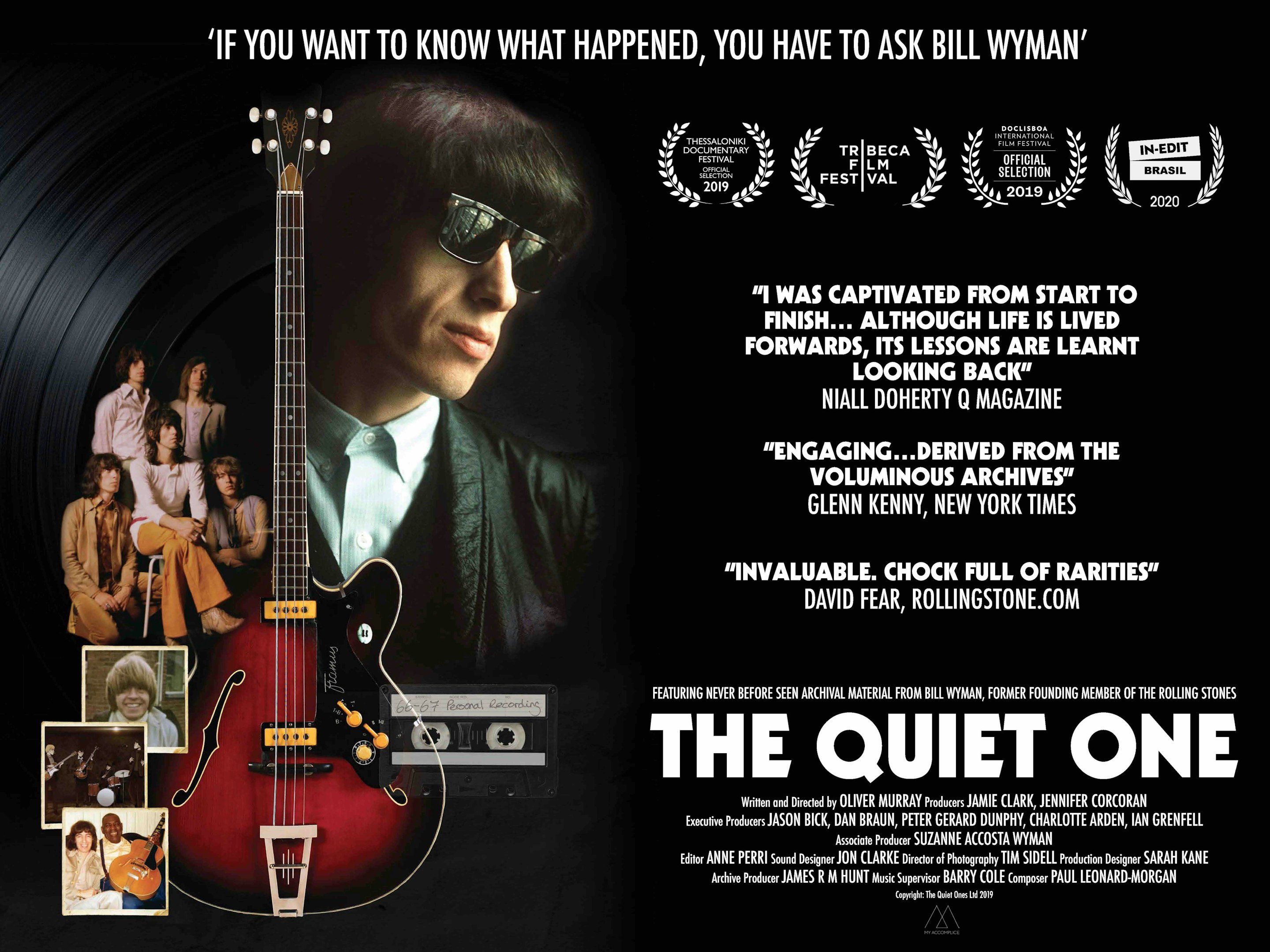 FILMS